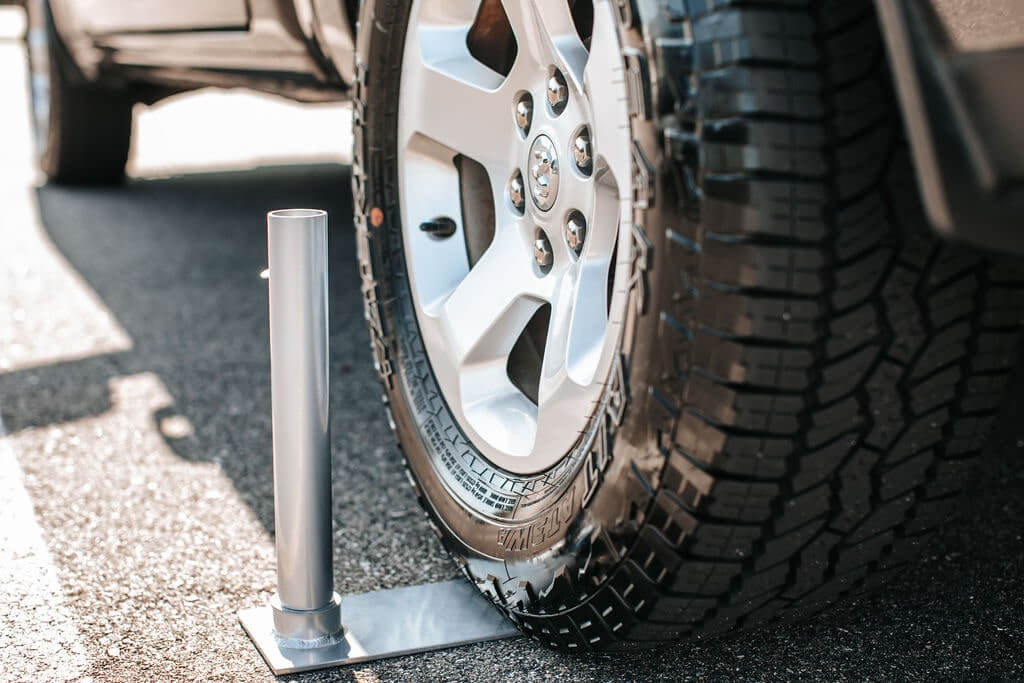 RV Flag Pole Setup
Make your next RV trip one to remember with an RV Flag Pole Setup. We have endless flag pole and hardware options that are perfect to display your team spirit or patriotic pride on the road. Whether you're tailgating before the big game or simply enjoying a weekend getaway, an RV Flag Pole Setup adds a touch of home to your outdoor space. Pick the gear that's right for you, and get ready for an epic road trip!
RV Travel Tips
We love big adventures at Flagpole-To-Go! That's why our product line features portable flagpoles and unique mount options for on-the-move travelers. Planning your next RV trip? We have some awesome flagpoles for you, and a few tips too!
Plan Ahead
Before you rev up your RV engine and set off on the open road, do your research! We're talking about meticulously plotting your route, scouting RV campgrounds and parks, and uncovering those hidden gems and exhilarating activities that await you. Check out tools like roadtrippers and RV Life trip wizard for a helping hand.
Practice Parking
Practice makes perfect. If you're new to RVing, we definitely recommend a few practice runs on this one. You'll have a smoother trip, and your fellow travelers will thank you!
Secure Everything
Magnets, velcro, and latches are your new best friends. Secure everything in your RV, from spices to TV remotes, to make sure everything stays nice and organized. A well-organized RV is a happy RV!
Take Breaks
As tempting as it might be to log a bunch of miles, don't try to squeeze in any more than 300 miles per day! Soak in the beauty of your stops, rest up for your trip, and don't forget to set up your awesome RV Flag pole!