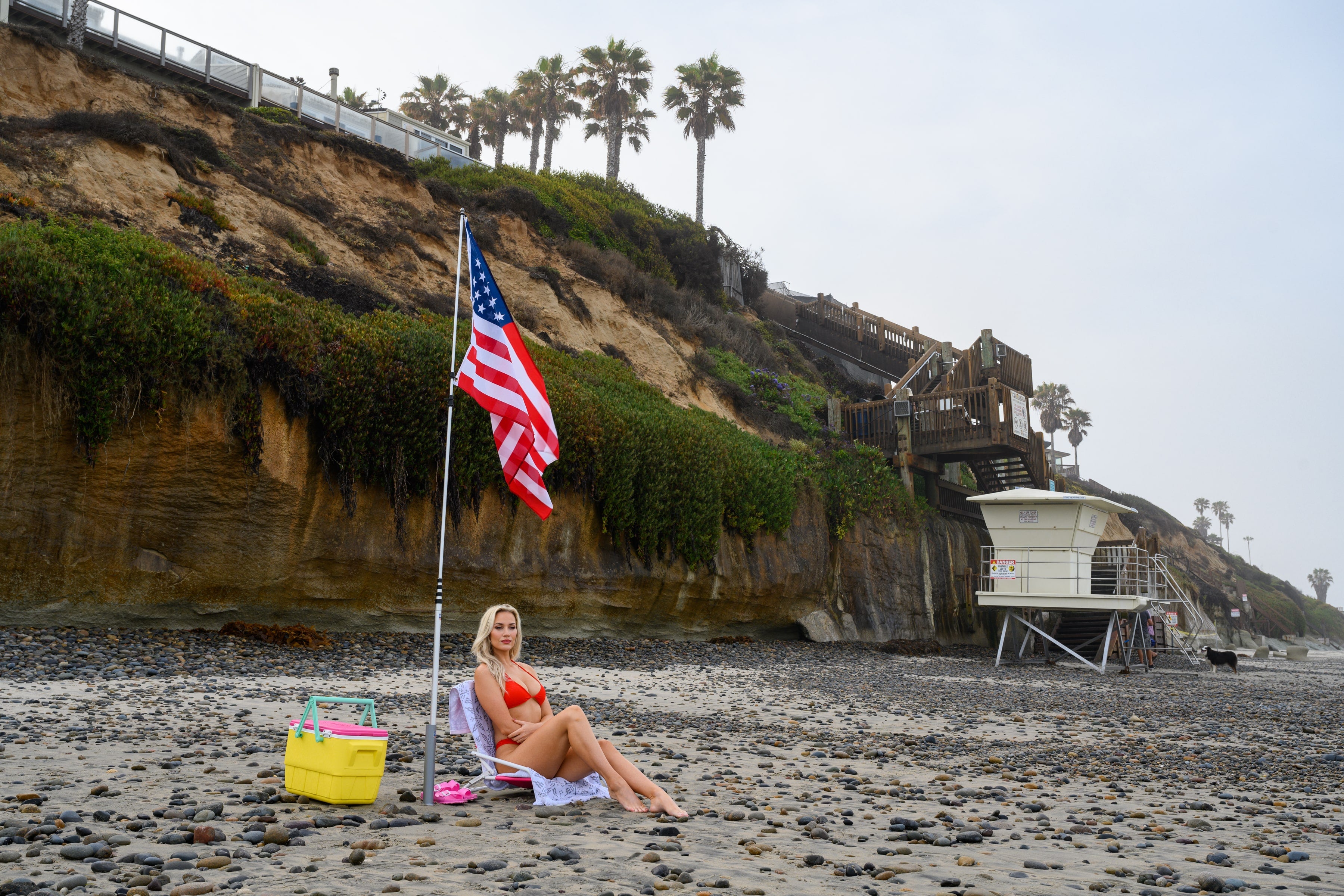 Patriotic American Flags and Accessories 
At Flagpole-To-Go, we are passionate about freedom and everything that makes America great. Dive into our impressive collection of Patriotic American Flags and accessories and let your pride soar. Explore our wide range of flags, from the iconic Stars and Stripes to powerful military emblems, all designed to ignite your spirit of liberty and patriotism. With everything you need to celebrate the USA in a stylish and spirited way, it's time to let your red, white, and blue fly high!
Patriotic American Flags
Whether you're displaying your love for the USA or showing your support for our service members, our flags are the perfect embodiment of American pride. Available in versatile sizes of 3' x 5' and 12" x 18", you'll make a patriotic statement wherever you go! Get your freedom flag today! 
Flagpoles & Mounts
Your patriotism has limitless possibilities. Elevate your American Flag or Military Flag display with our versatile solutions, spanning from handheld flagpoles to the tallest flagpole available. Dive into our specialty options, including garden flag holders and boat flagpoles, allowing you to proudly showcase your Stars and Stripes in every corner of your world. Time to make your perfect USA flag display!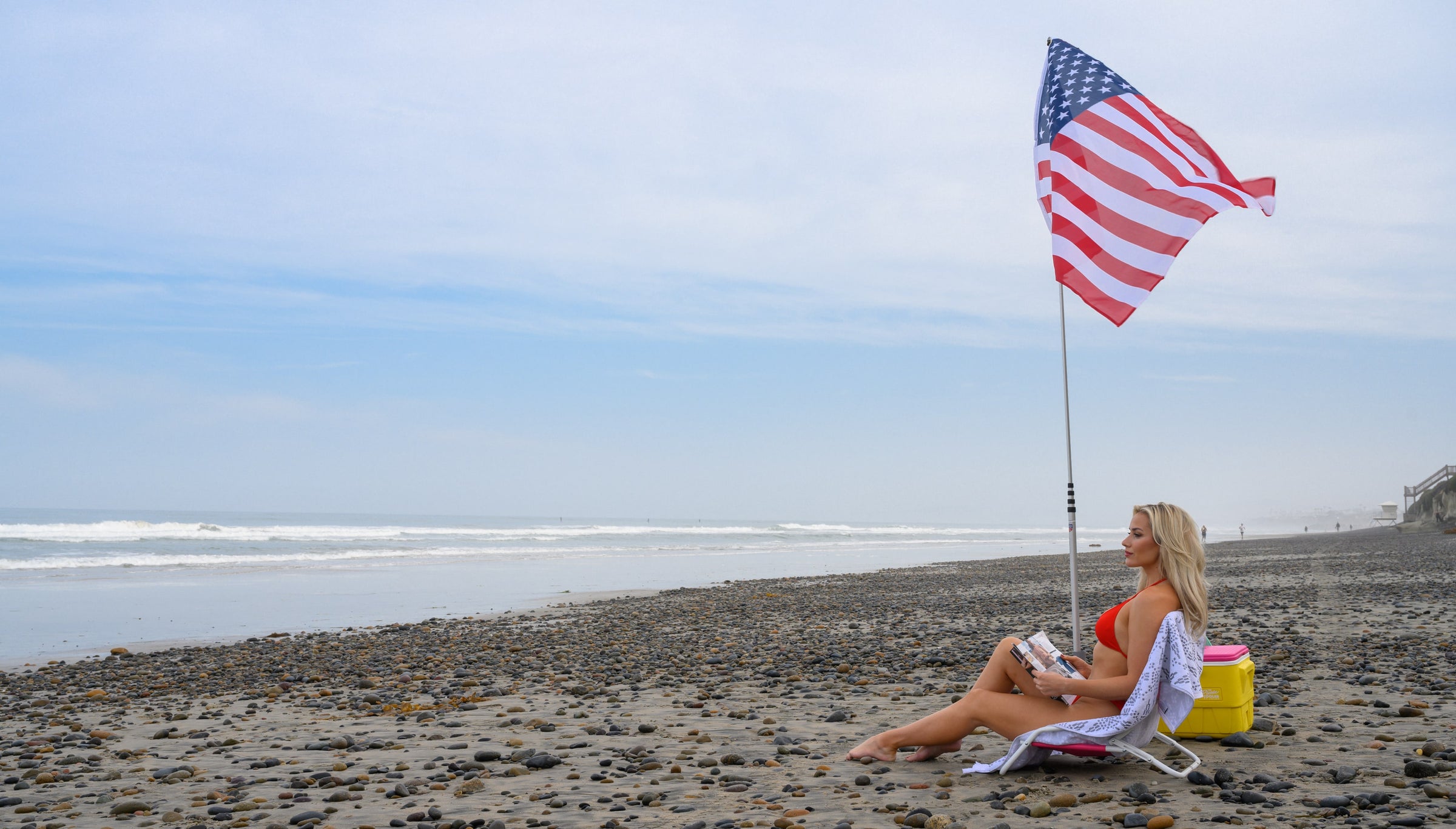 PATRIOTIC PRIDE
At Flagpole-To-Go, we understand the significance of expressing your love for this great nation. Our top-notch flags, flagpoles, and accessories are meticulously designed to help you achieve just that. Join us in out celebration of freedom and liberty!