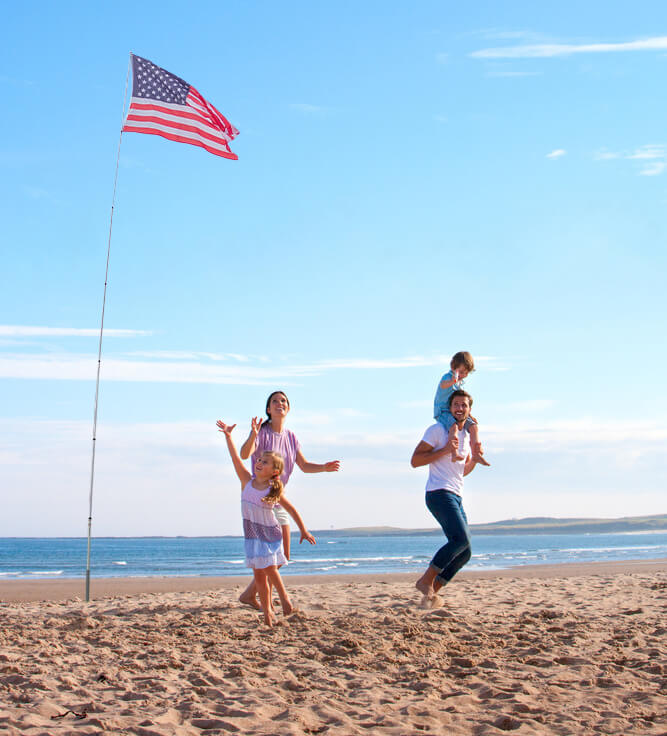 Explore All Flag Poles for Sale
Don't settle for ordinary when you can soar to new heights with our extraordinary products. Browse our flag poles to elevate your flag display, whether you're on the go or at home. From aluminum to fiberglass to telescoping flagpoles, all of our products are crafted with durability, quality, and style in mind. Let your flag fly high—browse our flag poles for sale!
Find a Portable Flag Pole  
Take your flag flying on the go with our portable flagpole options. These telescoping wonders are lightweight, making them a breeze to carry wherever you go. With convenient flag clips, you can easily display your favorite flag at tailgates, barbecues, camping trips, or beach days. Don't miss out on this opportunity to show your team spirit or patriotism in style! Browse the best telescoping flagpoles.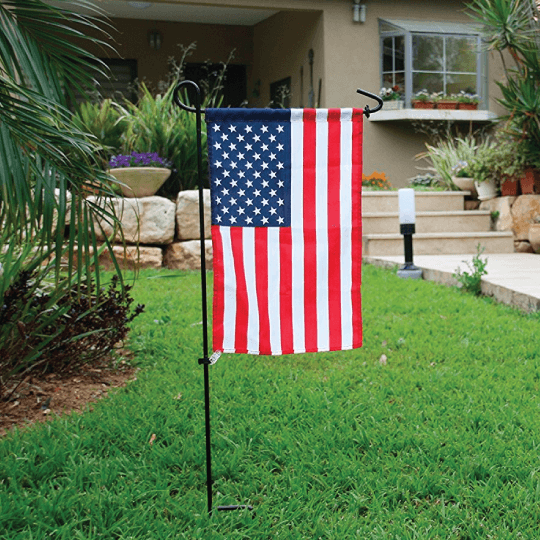 Discover the Perfect Residential Flag Pole for Yard Decor
When you buy a flagpole for yard decor, you immediately enhance your outdoor space. Our residential flag poles for sale are built to withstand any weather condition, ensuring it remains standing tall in your yard for years to come. With its sleek and stylish design, it not only proudly displays your favorite flags but also enhances the overall look of your yard or garden. Get your flag pole for house and yard decor now and let your true colors shine!
Specialty Options
True flag fans show their style wherever they go—our specialty options make it easy for you to bring your flag on each and every adventure! Whether you're sailing the high seas, cruising the golf course, or sprucing up your garden, we have the perfect option. Get ready to turn heads and show off your flag-flying enthusiasm!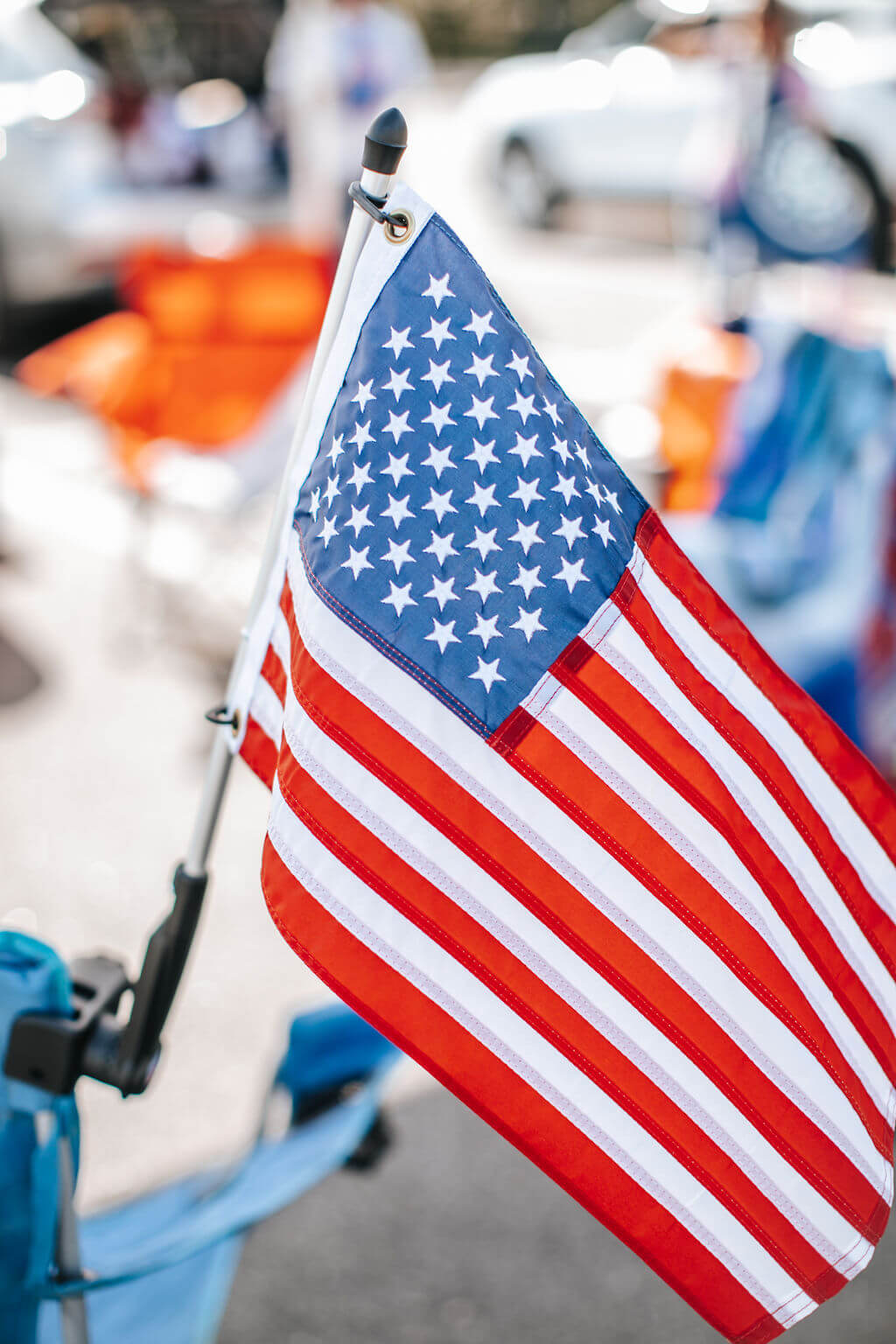 Installing a flagpole enhances the curb appeal of your home and makes it stand out in the neighborhood! However, whether it increases the home value is dependent on the quality of installation, the material, and the preferences of potential buyers. It's best to view a pole as an aesthetic addition that will allow you to show off your personal style!
All of Flagpole To-Go's products are designed to install yourself! Our permanent brackets easily screw into a wall or other foundation, while our portable flagpoles are easy to set up wherever you go!
Take care of your flag pole to make it last for years to come! For cleaning, use mild soap, water, and a soft cloth to remove dirt and debris. Avoid using abrasive materials that could scratch the surface.
Yes, it's recommended to take down your pole during severe weather conditions like storms, high winds, or heavy rain. Leaving it up in extreme weather can cause damage.