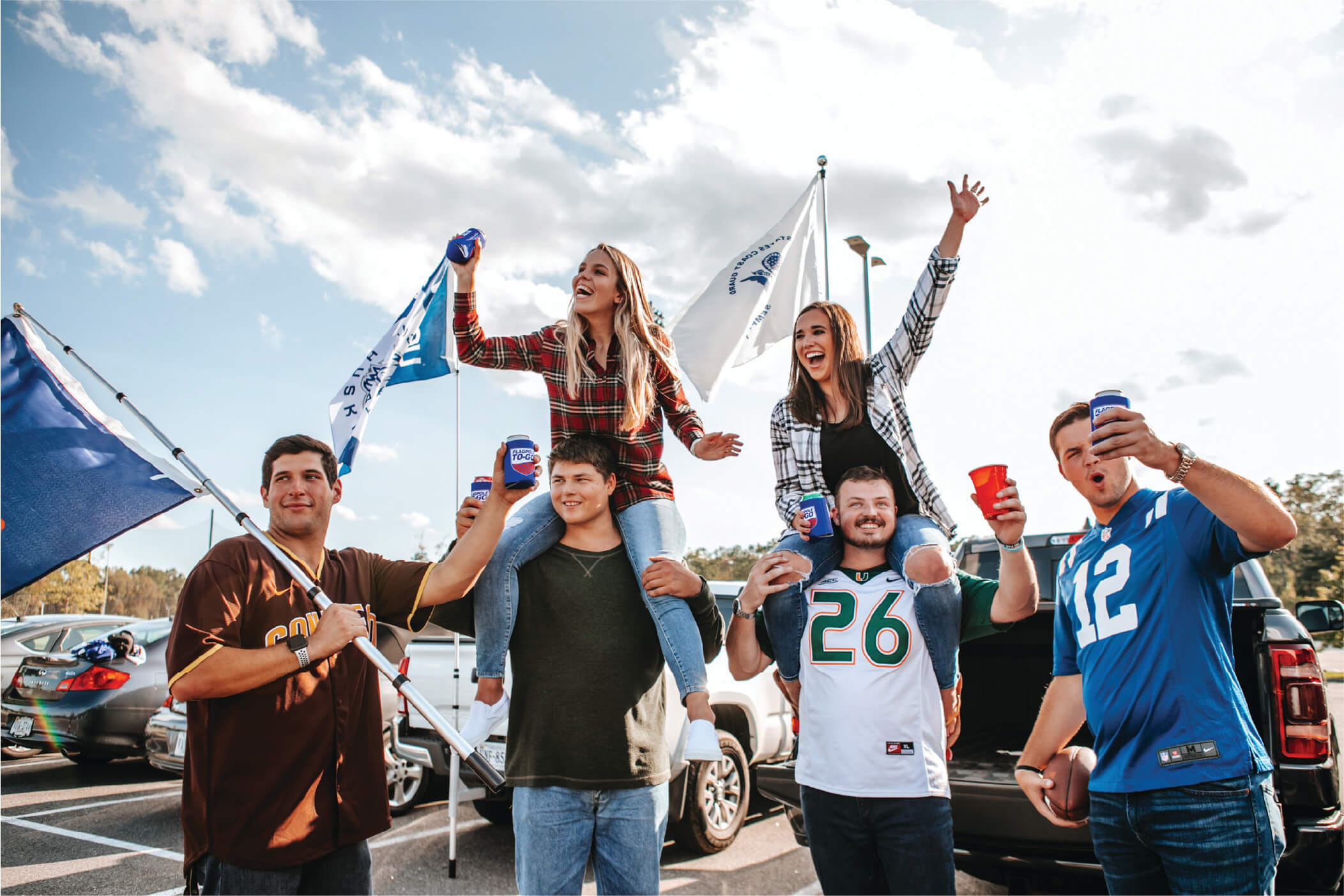 Explore Flag Pole Accessories
Are you ready to take your flag-flying experience to the next level? Flagpole-To-Go offers unique accessories to optimize your flagging fun. With our can shaft coolers, you can get the party started on the golf course, or at your next tailgate!
Can Shaft Coolers
Looking to add some fun flair to your flagging experience? Look no further than our Can Shaft Coolers! These insulated coolers are designed to hold up to six canned beverages, making sure that you can keep the drinks flowing while showing off your spirit. Carry it with you everywhere by using the convenient shoulder strap, or clip the cooler to your golf bag or golf cart. Get your hands on a Can Shaft Cooler today and make every flag-flying occasion a party to remember!