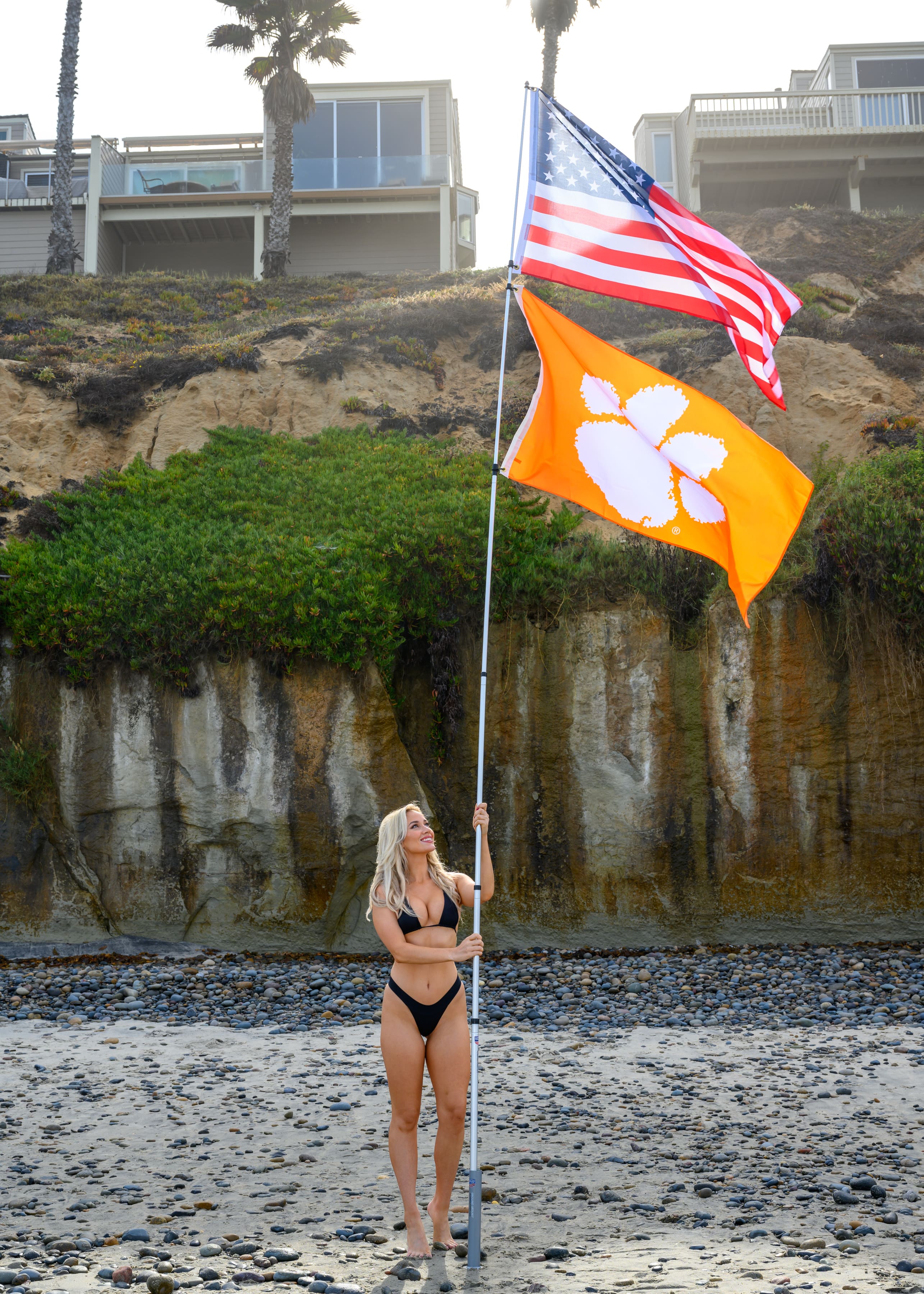 Explore Our Flag Shop
Get ready to show your true colors! Whether you're a die-hard sports fan or a proud patriot, we've got the perfect flag for you. Our flag shop features everything from collegiate flags to NFL, MLB, and NASCAR flags—we've got it all! Shop now and make a statement like never before.
Flag Features
Find the perfect flags for every occasion! Whether you want to decorate a dorm or fly your flag proudly on your front lawn, our lightweight flags are great for hanging both indoors and outdoors. Made from high-quality polyester or nylon, these flags will last you season after season! All of our flags also come with convenient grommets, so you can fly your flag with ease. No matter if you're celebrating a national holiday, supporting your favorite sports team, or simply adding some flair to your home, our Flag Shop has got you covered!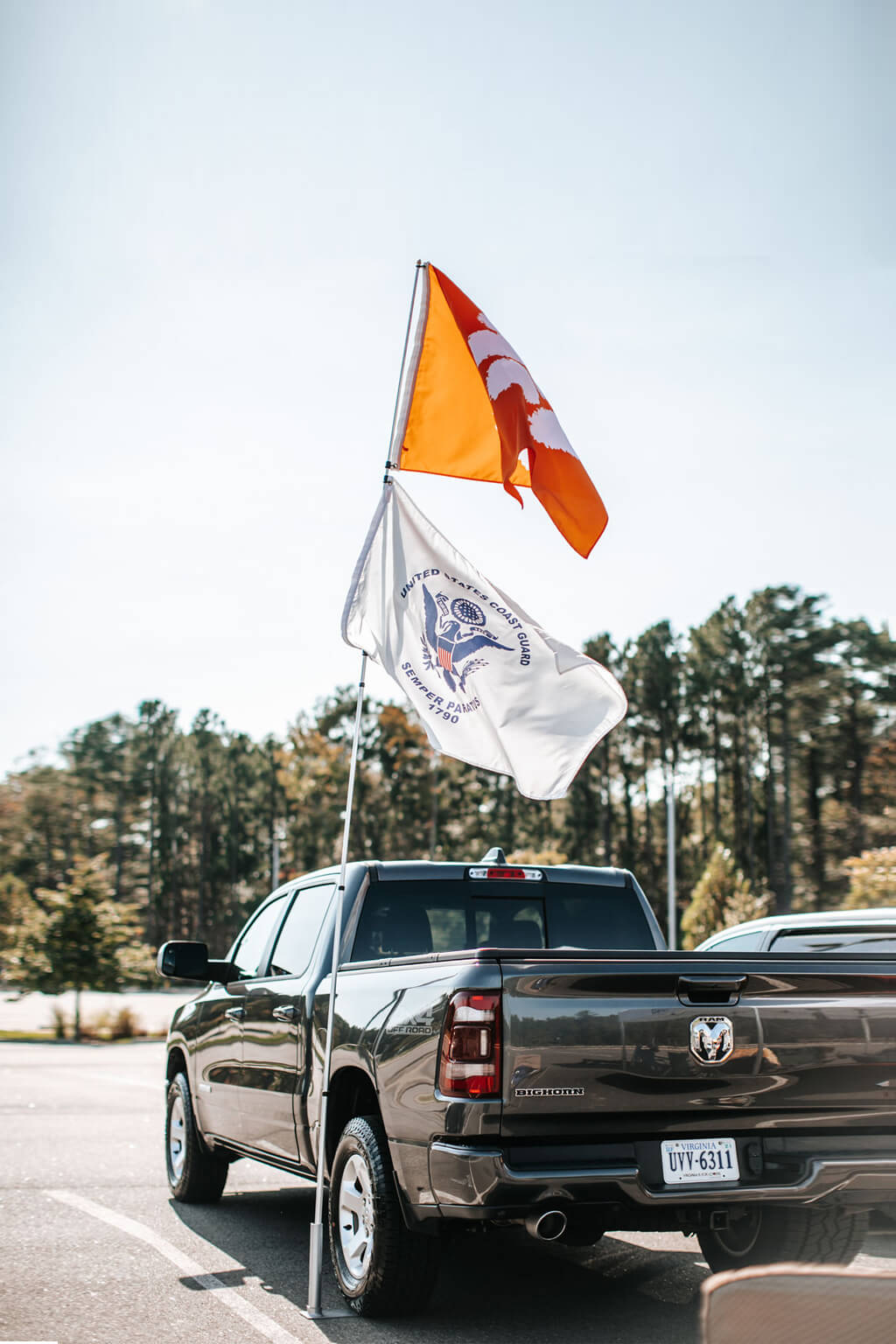 Choose a Flag Size
From fun flags to patriotic ones, we have everything you need for a stunning display! Our flags come in two main sizes, allowing you to pick the one that best fits your needs! For our 3x5 foot flags, we suggest using a flag pole between six and 20 feet. Our 12x18" flags are perfect for our specialty flagpoles, such as our golf cart flag holder and boat flag pole. Choose the style that suits you best, and start flying!